Introducing Beautiful, New Acorn Home Overlooking Buzzards Bay
Welcome to the Seaside Escape, a one-of-a-kind Acorn Home perched on the edge of Buzzards Bay. We had the opportunity to spend the day at this magnificent home last month, and are thrilled to share the photos with you.
When we arrived for our visit, we pulled into the home's horseshoe driveway and were greeted by its panoramic ocean views. Finished last year, this 3-bedroom/3-bathroom home features a carport and one-bay garage, with an extensive storage capacity.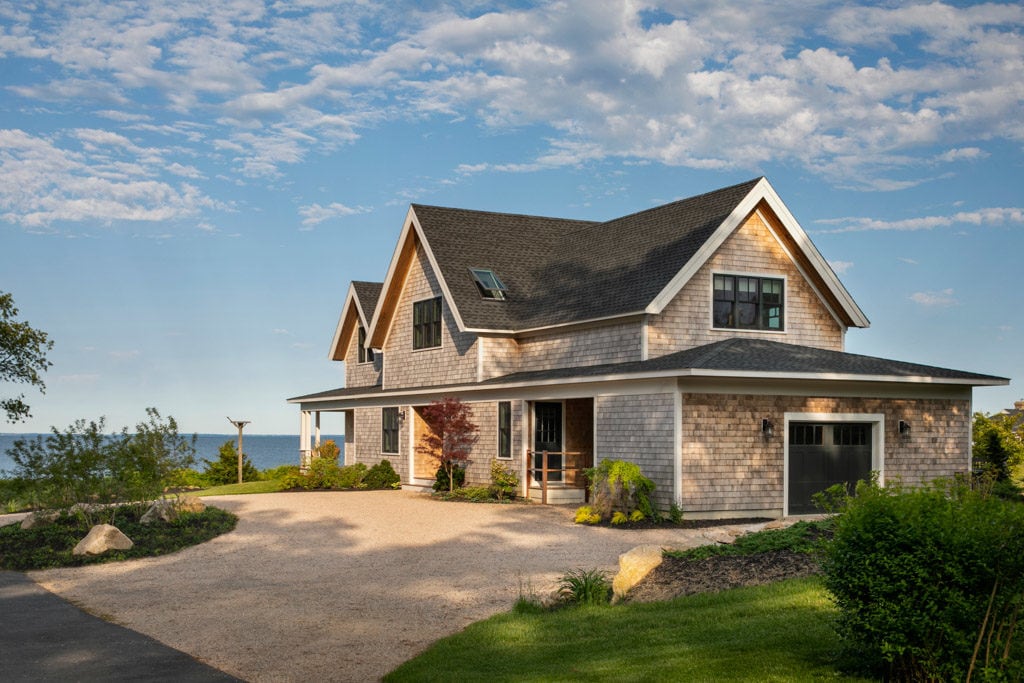 The home's open floor plan provided us with an ocean view from almost every room in the house, and its numerous windows allowed daylight to shine throughout. The dark stained floors were complemented by bright wall colors and raised ceilings, which created a sense of comfort without closing in the space.
The home boasts an impressive 3,200 square feet of living space, but the personal touches that we found inside made it feel cozy.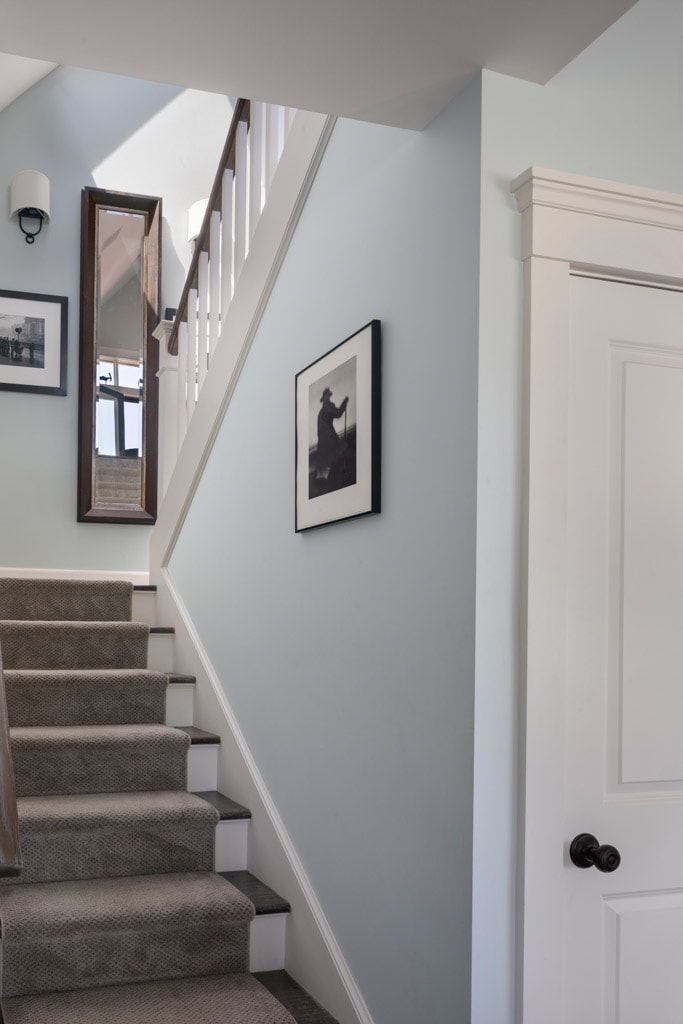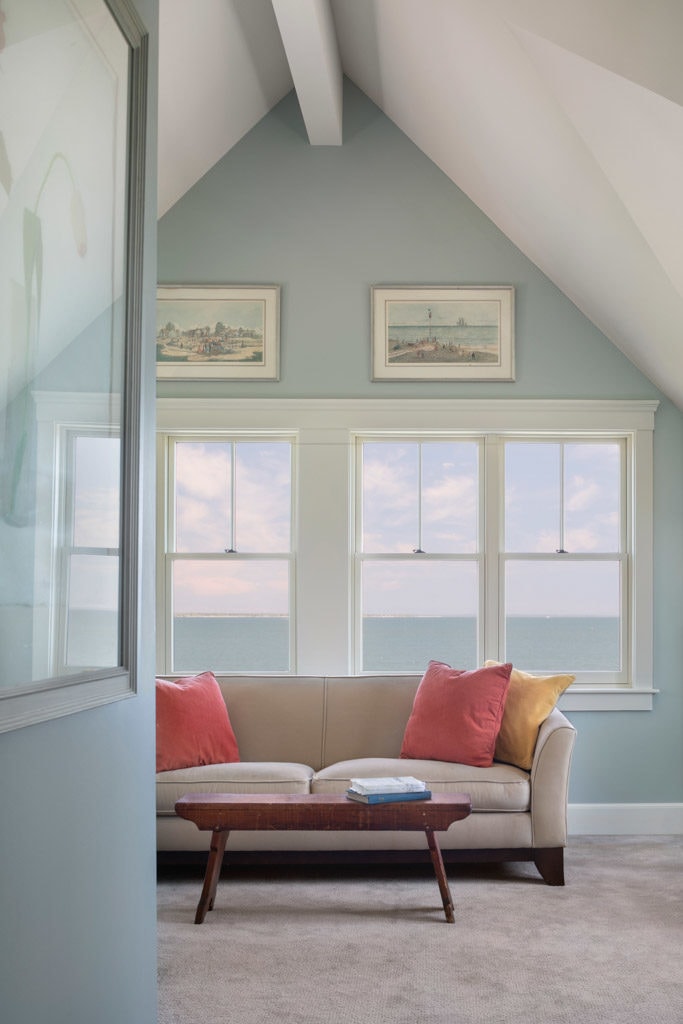 Some key features that we enjoyed were its unique roof deck with gas fireplace and bonus loft living room.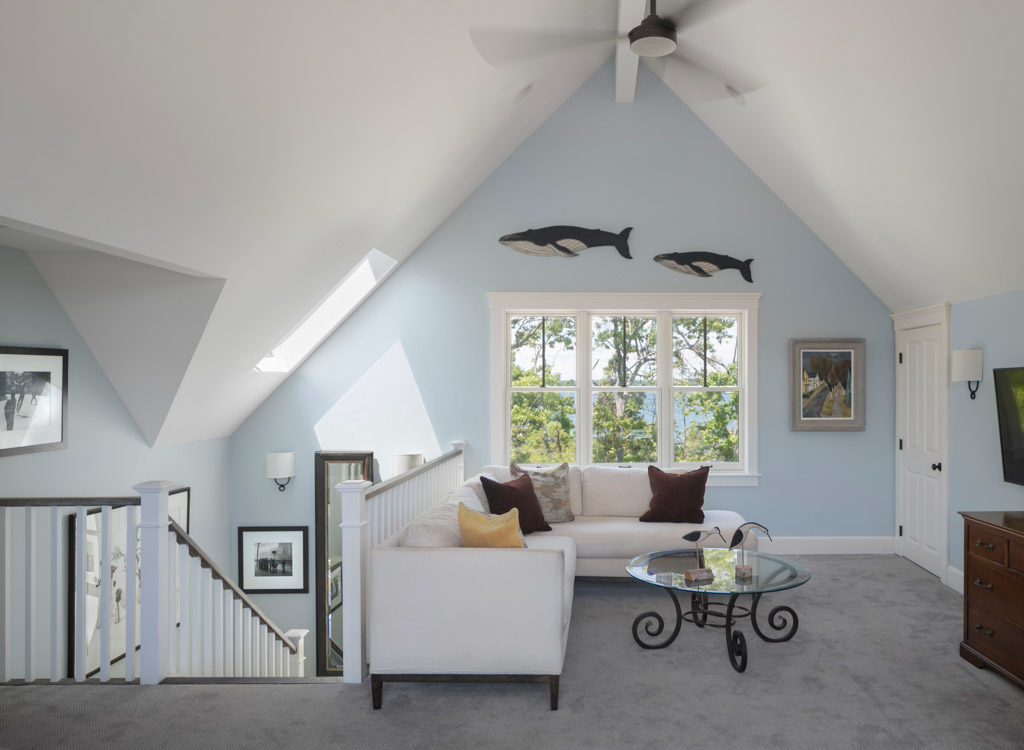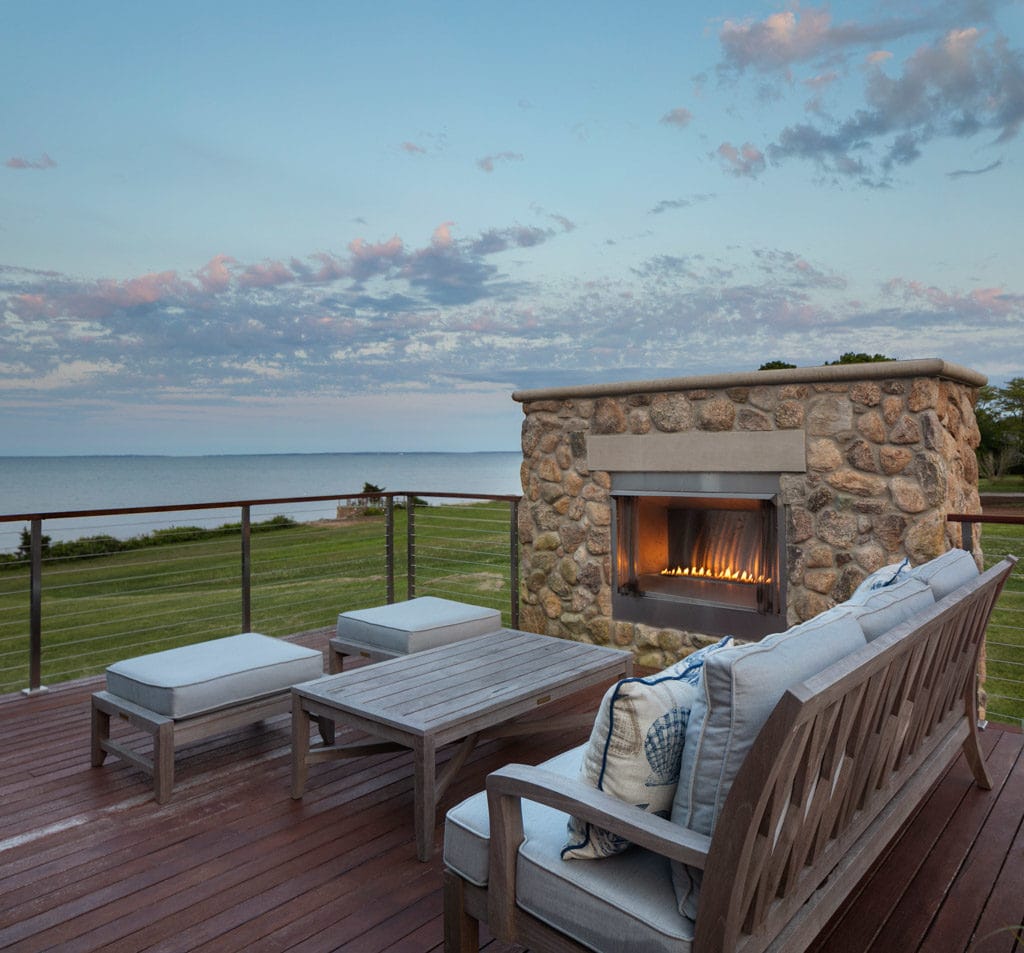 This home showcased how traditional and contemporary architecture can blend seamlessly, with its striking roofline, wraparound porch and airy interior. The stonework, cedar shingles and detailed accents all also paid homage to traditional New England architecture that we saw throughout its coastal neighborhood.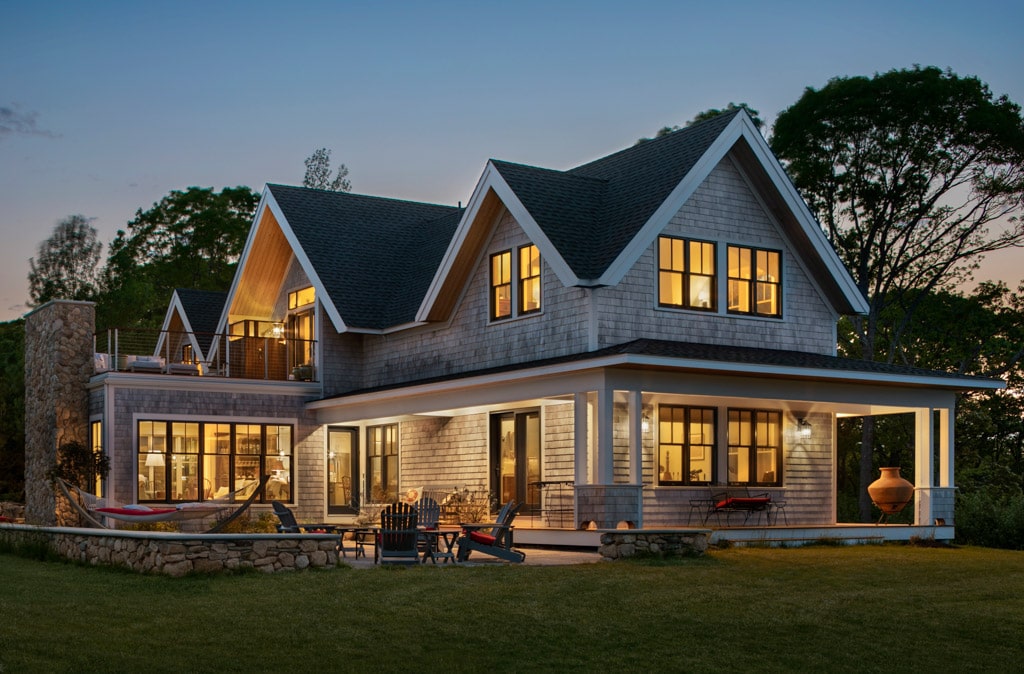 As we left for the day, we said "goodbye" to our new friend Reggie (the resident fur-baby) and promised to return again to spend another day on Buzzards Bay.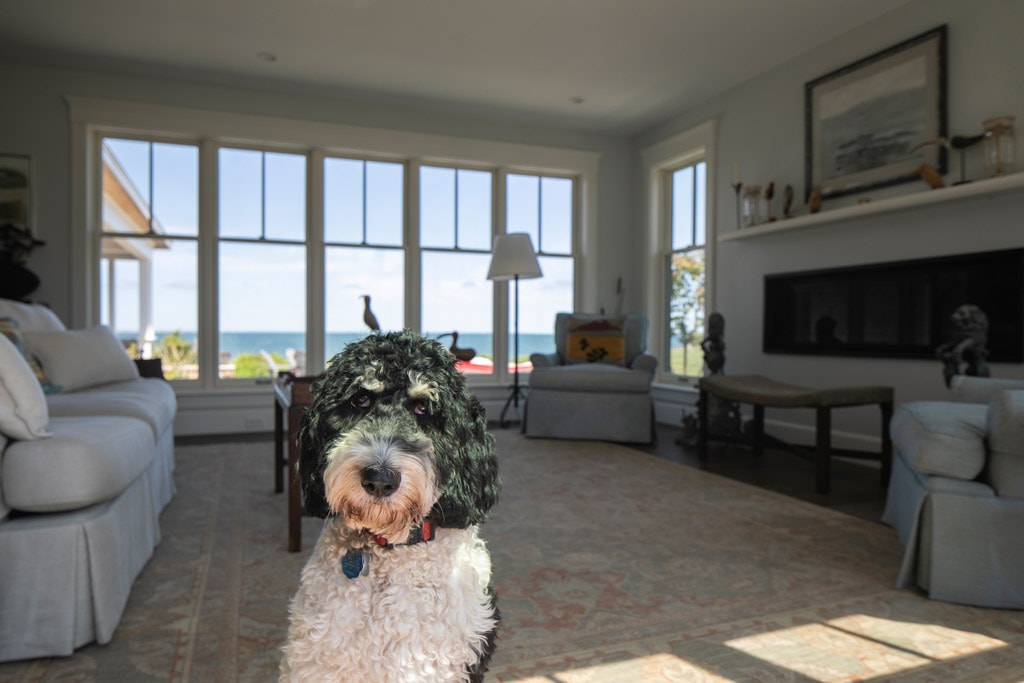 For the full photo gallery from this project, please visit our Seaside Escape portfolio.