After Care & Owner Services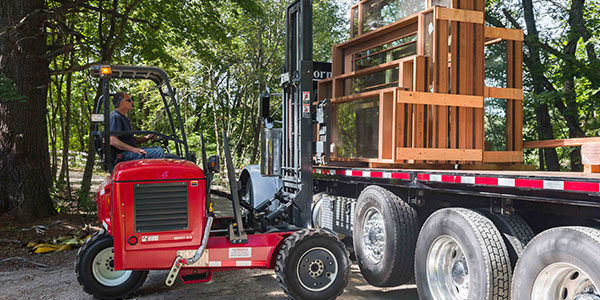 Acorn Deck House Company will continue to support your investment long after you have moved into your beautiful, new home. With your house plans safely stored in our archives for reference, we will be here to help you renovate and enhance your home for years to come.
Along with our limited 5-year warranty, we also offer a dedicated Parts & Service Department that is happy to answer any questions you may have about updates to your home.
For as long as you enjoy your Acorn Deck House Company home, you will join a family of homeowners that can turn to us to meet your life's ever-evolving needs – from replacement windows and doors to additions and renovations that are consistent with the style and quality of your home.